
22 Million

Value of Real Estate Sold

89+

Number of Properties Sold

5 years

Industry Experience(Years)
Owner / Agent
Jacqueline Nicole Subjeck
Agent | License ID: 0661895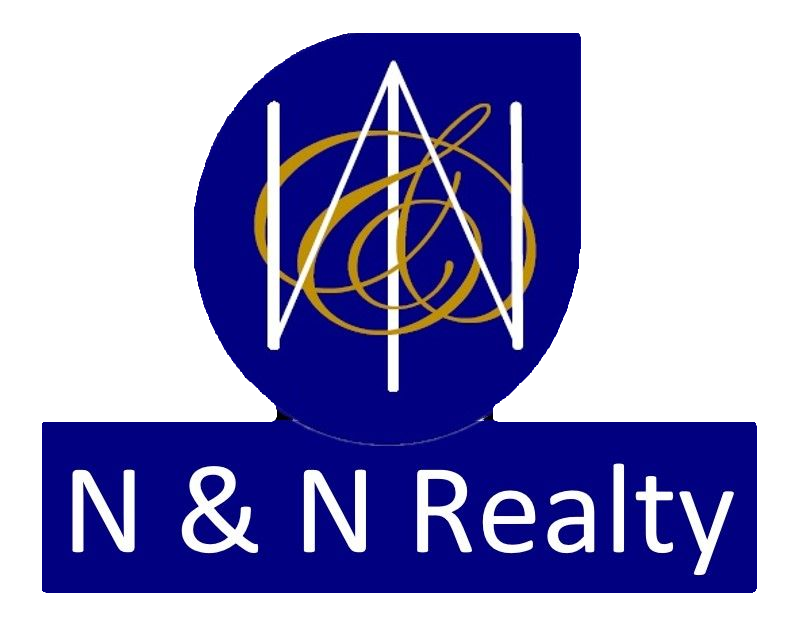 N & N Realty, LLC
Office Location:
Keller, Texas 76244
Nicole believes in developing trusting relationships by listening and comprehending each clients unique circumstances. She provides solutions to clients obstacles thru her skills of problem solving and comprehension of complex issues. Her attention to detail and strong organizational skills enable her to act as a strong advocate for her clients to accomplish their goals. She is excited to help you with your real estate needs and will bring her sales experience, passion, and sense of humor to ensure a smooth and successful process.
Nicole has always had an adoration of real estate beginning at an early age facilitating her family flipping houses and maintaining rental properties. Nicole has continuously had an independent and entrepreneurial mindset, and this began to manifest when she started her own company finding imaginative avenues to recreate undesirable items for resell and charity. Nicole, positively came into her own by successfully growing into new home construction sales for the last the three years ultimately closing out the two-phase community in Fort Worth. Now at age thirty-two, she has advanced into real estate as an agent who markets and illustrates homes with resourceful intelligence of the area.
Nicole has been in the DFW area of Texas for 32 years growing up in Keller, Tx and graduating from Keller High School in 2002. Her understanding of the history and forthcoming mindfulness of the area would be beneficial to any buyer or seller.
Nicole is a loving and devoted mother of three beautiful children; her 10 year old twin daughters Noel and Emily, and her 9 year old son Matthew. She is enthusiastically involved in their school activities and sports, promoting her real estate knowledge and encouraging friends and neighbors to inquire about any questions they may have concerning it.

Areas of Expertise

Buyer Services
We're here to help you find the home of your dreams. With a team of experts guiding you every step of the way, our extensive knowledge and experience will ensure you have the best home buying experience possible.

Seller Services
We take the stress out of selling your home by providing a seamless experience from start to finish. Our team will put you in the best position to market your home and sell it for the highest possible price.
Reviews

Jacqueline Nicole Subjeck Chat Now
Please let me know how can I help you.